Annual Registration
2020 Annual Registration
This form stopped accepting submissions on December 31, 2020 9:00 am EST.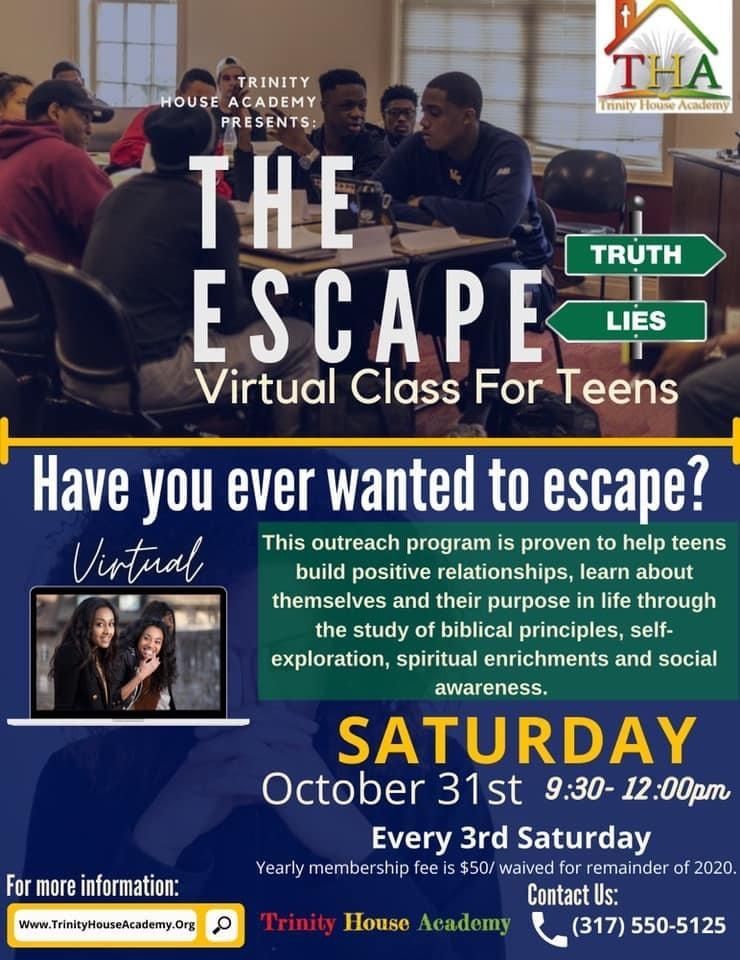 Guiding Hearts and Daniel 3 HB
Christian mentoring program for young teens in the 6th- 12th grade. They will meet monthly to discuss various topics that speak to their Christian walk as teenagers such as, relationships, peer pressure, self-esteem, etc. We provide mentoring to support them on their journey to live life of purpose and destiny in Christ.